What makes us different from other downline builders you have seen?
Not only are we set up to help you to start getting referrals to multiple programs, we also offer advertising here for all your offers.. AND we help you build your list buy allowing you to add your form code to your UltimateDownlines.com affiliate main page.
We are a downline builder, an advertising platform and a list building site all in one place!
So join now, we'd love to have you here.
To your online success!
Ernie Geeting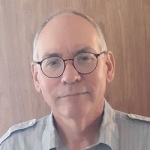 PS: Don't forget to use Promo Code: welcome - See you on the inside :)